3D Laser Scanning | Point Cloud Survey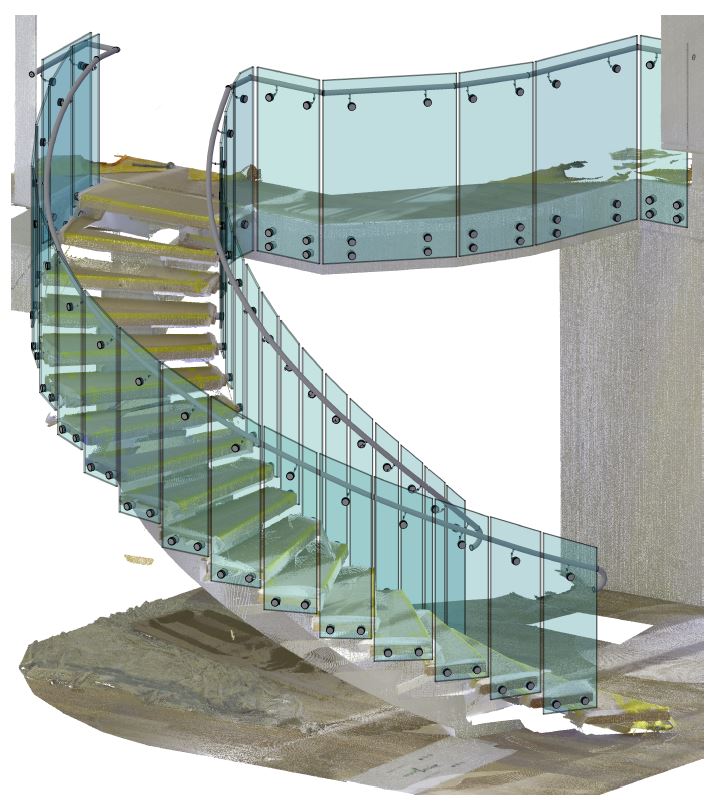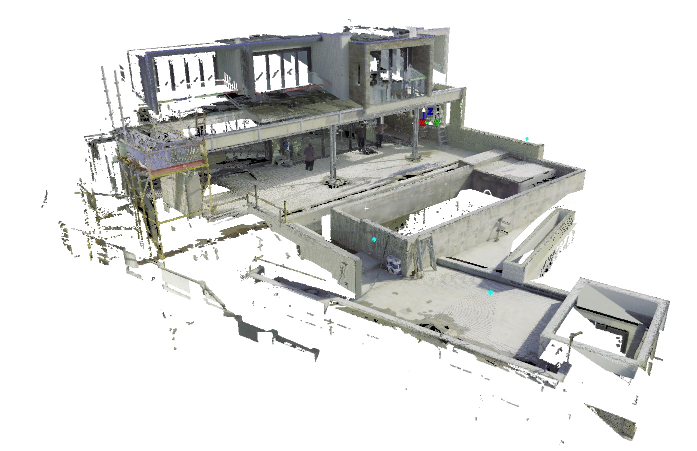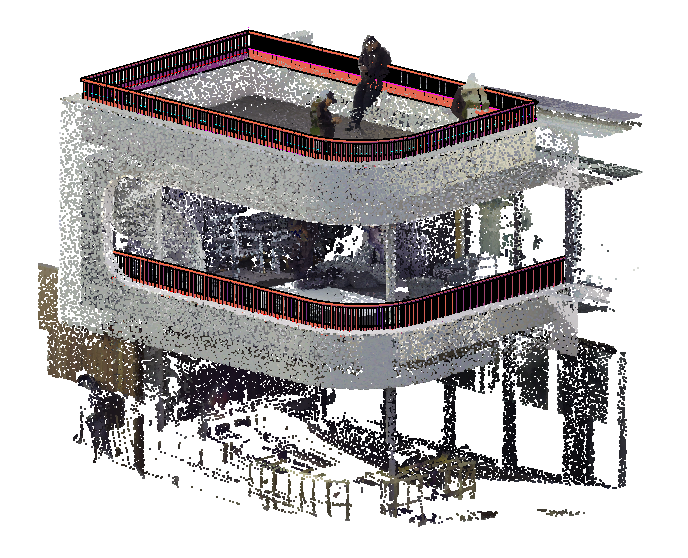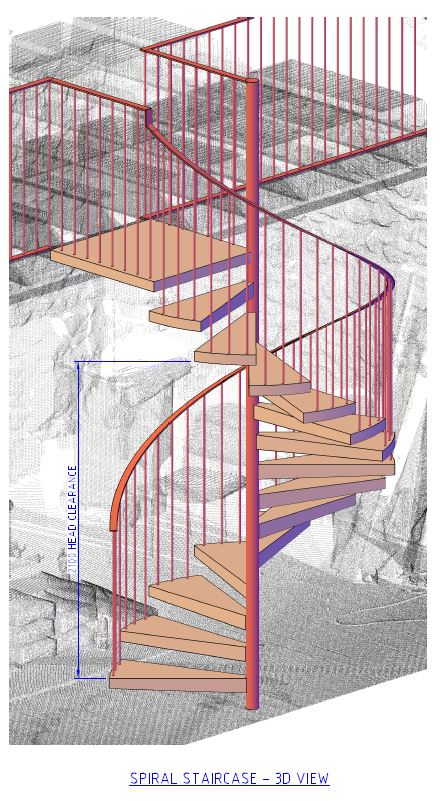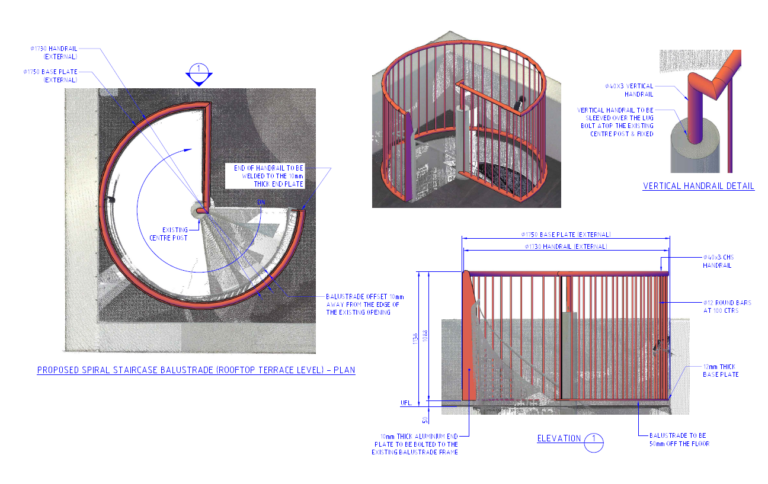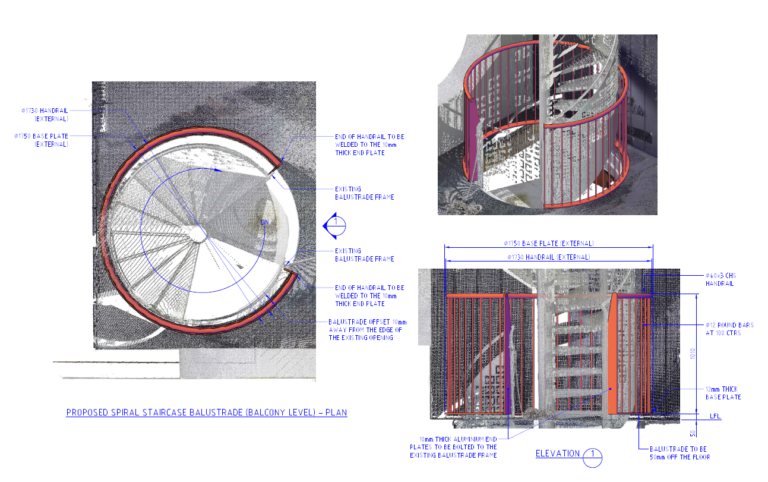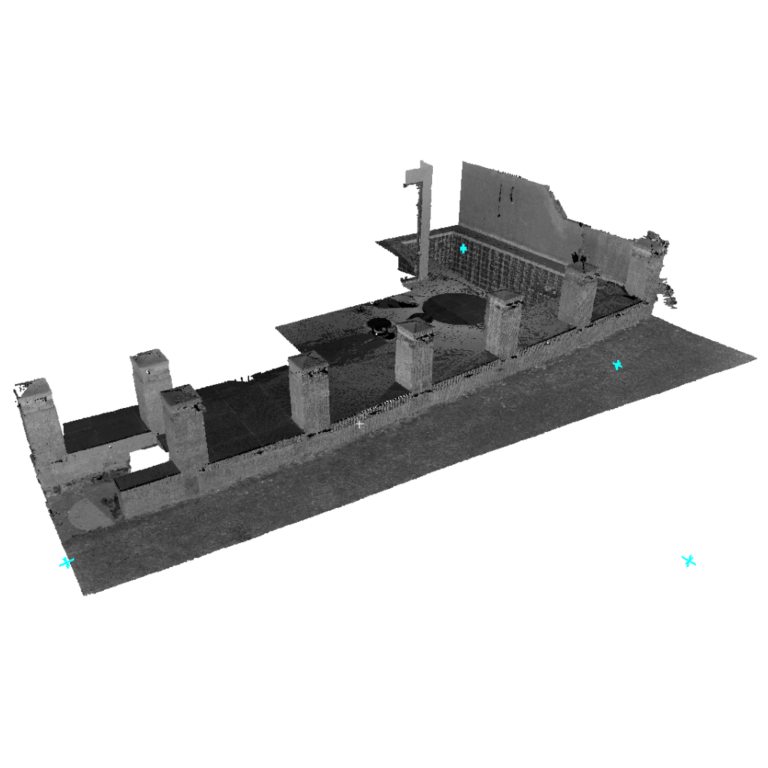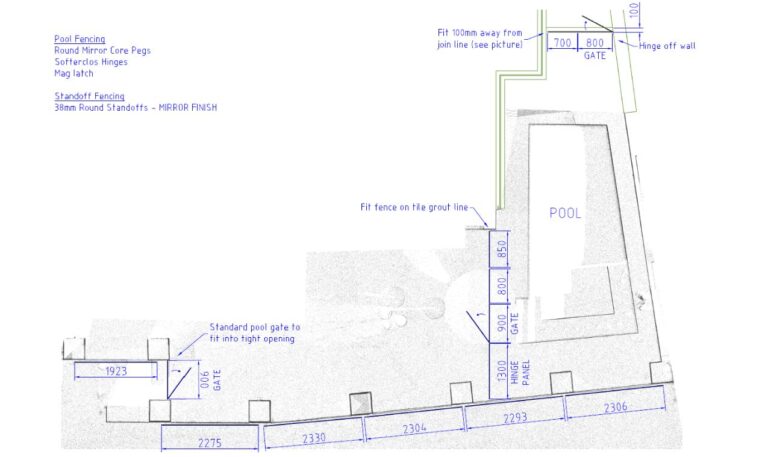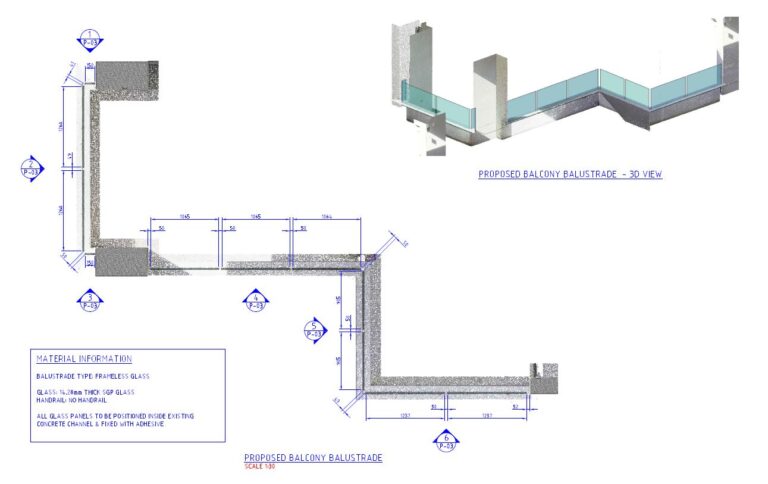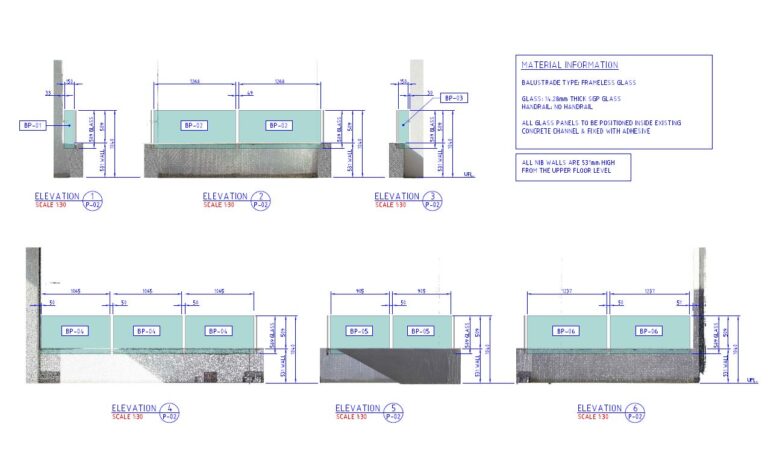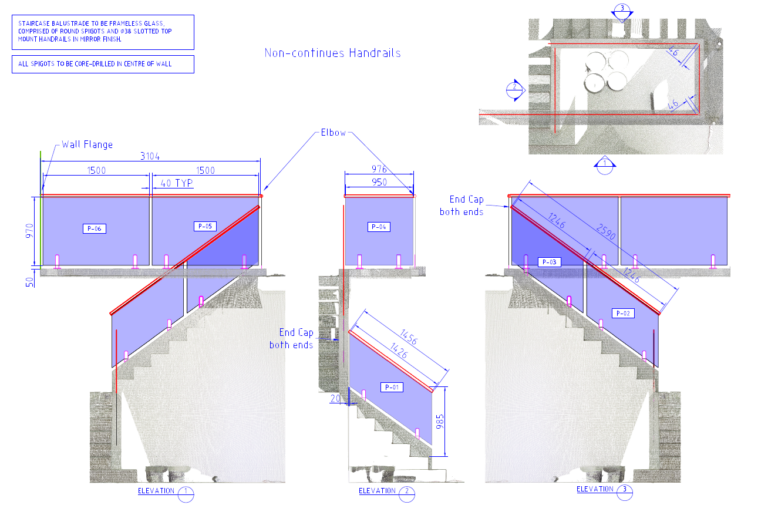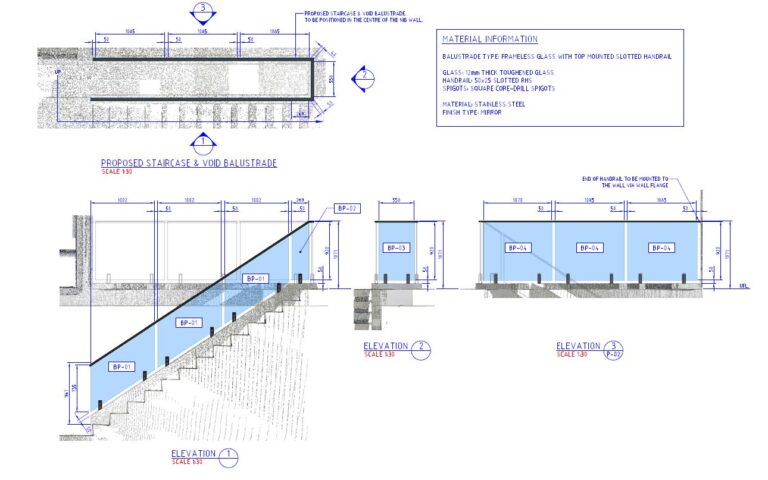 3D LSP offers advanced laser scanning technology and drafting services for the building and construction industry.
On Site Scanning and in House Drafting by our experienced team can offer you help on jobs from start to finish.
Scan Files Only if your after a more cost effective approach. We can supply you with the raw or cleaned scanned data in any format.
Wrong Measurements will be a thing of the past using our scanner. With 2mm accuracy up to 10 meters away, every job will be millimeter perfect!
Floor Plans for existing houses, we will scan your entire house and supply you a floor plan.
More options to come if but you think we can help you then please contact us with your enquire.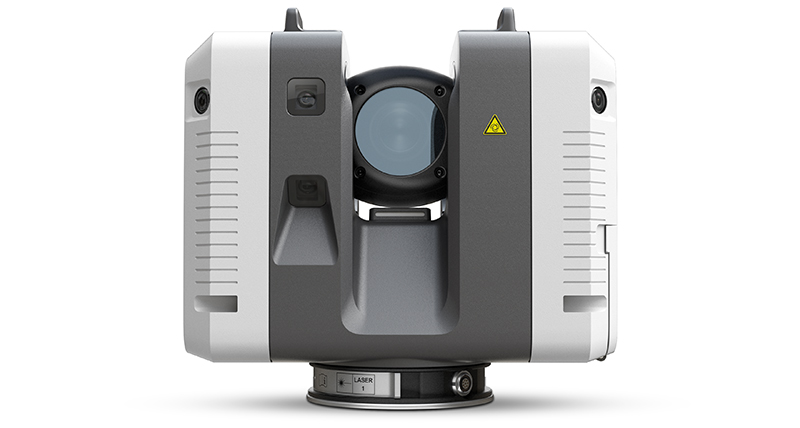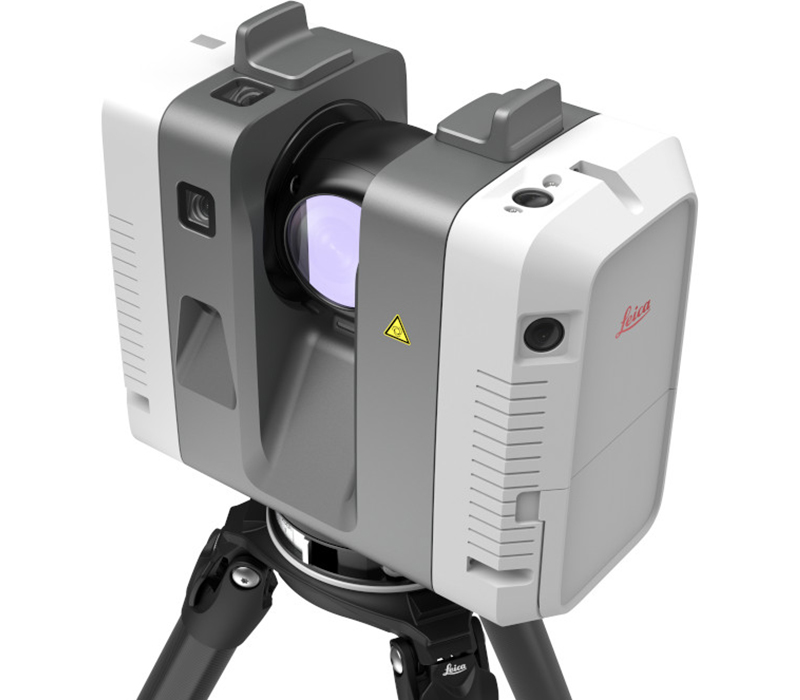 Meet the Leica RTC360, established in 1908 and specializing in range finding and surveying equipment, Leica Geosystems industry leading RTC360 is capable of taking your existing site back into our office in a full 3D CAD environment. Capable of collection over 2 million points of data per second in full colour at a range of 120 meters and at millimeter accuracy, Point-Cloud technology forms the backbone of our services.
3DLSP brings advanced Technical Drafting capabilities and the latest Laser Scanning technology into every aspect of the building and construction industry.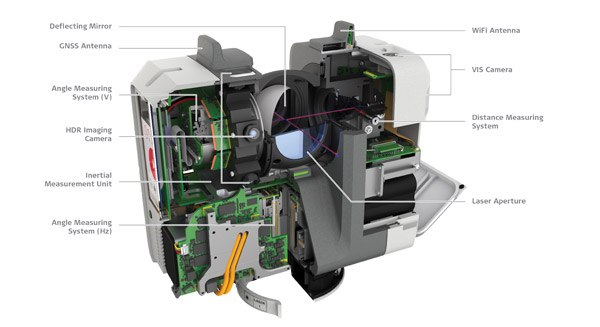 11 Darlot Road, Landsdale, WA